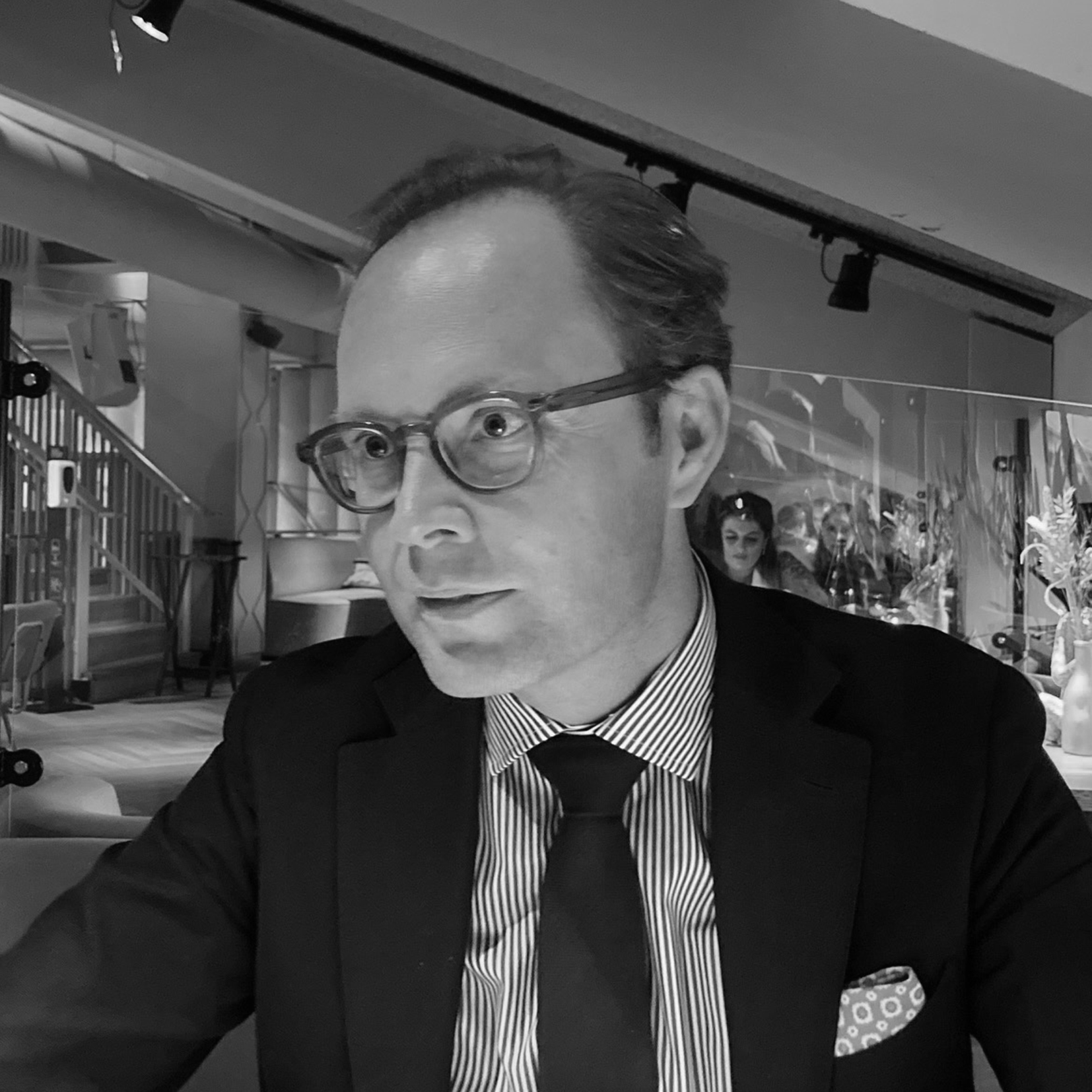 Geurt Holdijk
Senior Architect & Founder
Geurt Holdijk is the founder of HOUSE OF ARCHITECTS.
He studied Real Estate (HEAO) in Groningen and one year Art and Architecture History (RUG). In Cologne he worked several years as director of a production and trade company. During the first two years of his studies at the Academy of Bouwkunst in Amsterdam he worked at SeARCH. During his studies he started his own office.
Niene Laan
Designer
Niene Laan got a bachelor degree in Spatial Design at Utrecht University of the Arts. She is now in her final year of the Masters in Architecture at the "Academie Van Bouwkunst" in Amsterdam. She finished an internship at M3H in Amsterdam before joining the team of House of Architects.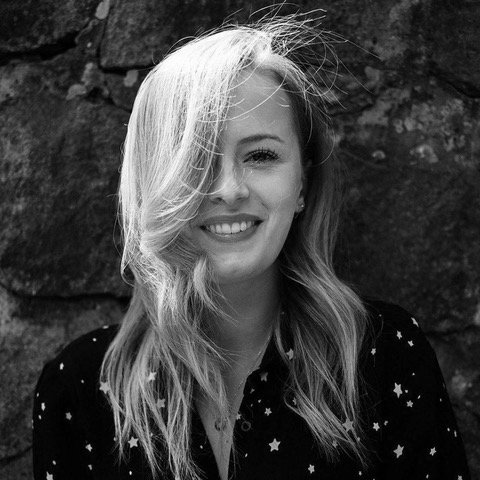 Paulina Dominiak
Designer
Paulina accomplished her bachelor's degree in Architecture and Urban Planning at West University of Technology in Szczecin, Poland. Parallel to the professional outlet she pursues her personal passion in architecture by studying at the Academy of Architecture in Amsterdam. She developed a keen interest in sensory design, as it takes the lead in how we perceive our bodies in the architectural space and has the potential for navigating people towards a healthier mind.
Martijn Beemsterboer
Freelance
Martijn Beemsterboer studied at the Academie van Bouwkunst.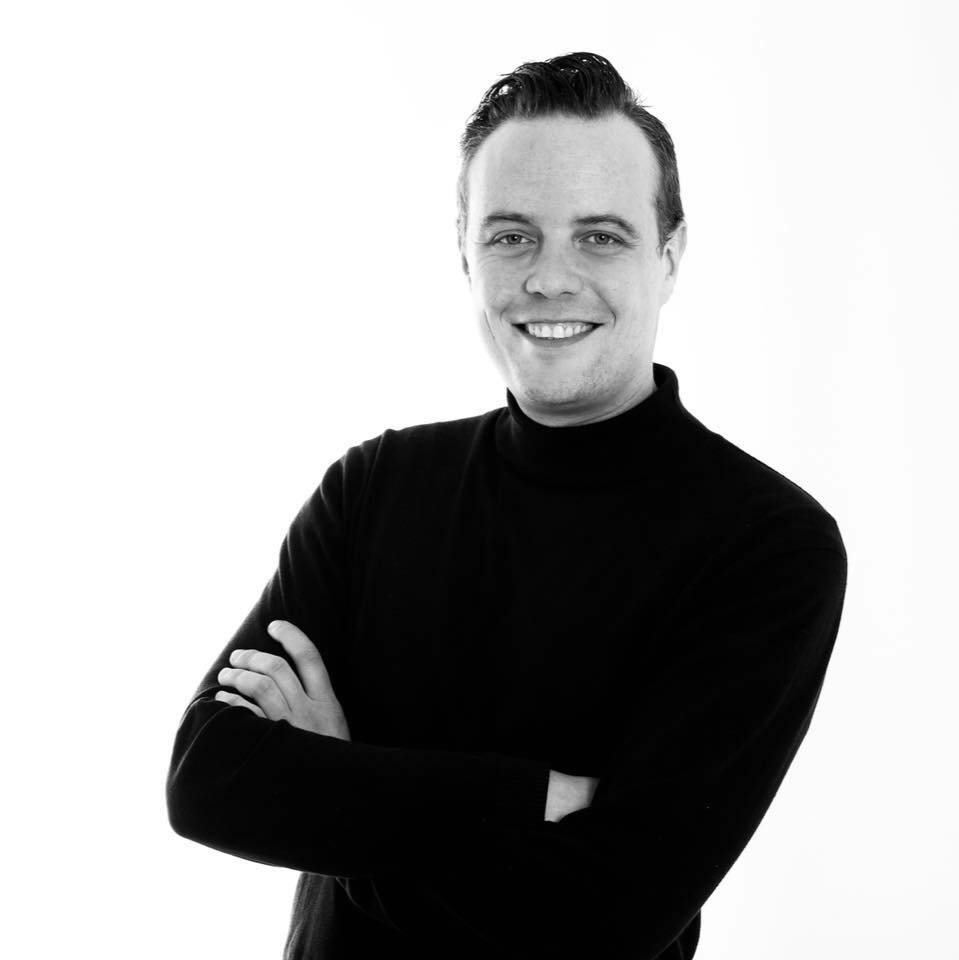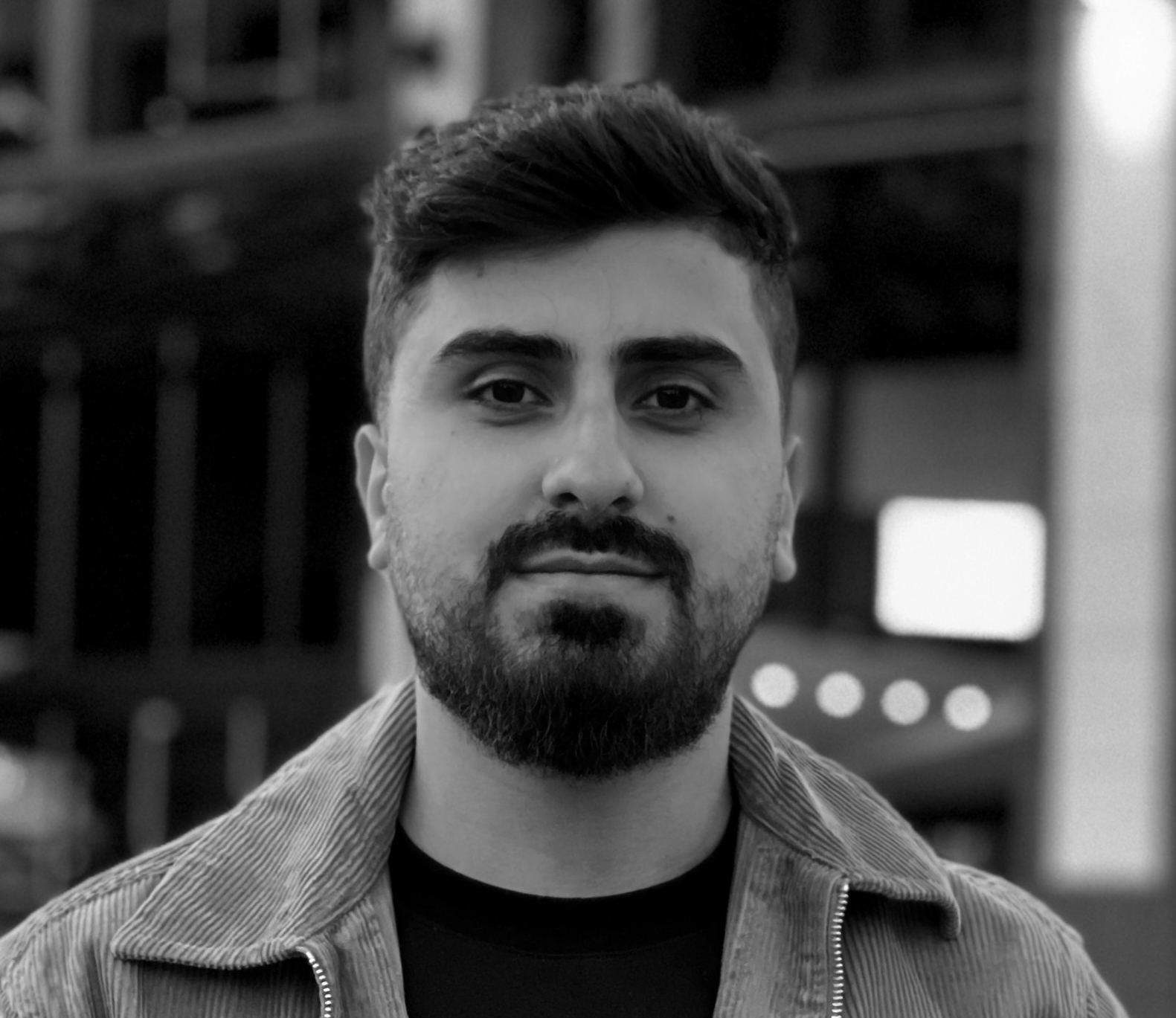 Redir Salih
Intern
Redir Salih is currently a student in his 3rd year at the Hogeschool van Amsterdam. With the ambition to become an architect he is making a start to his career at House of Architects during his internship period.