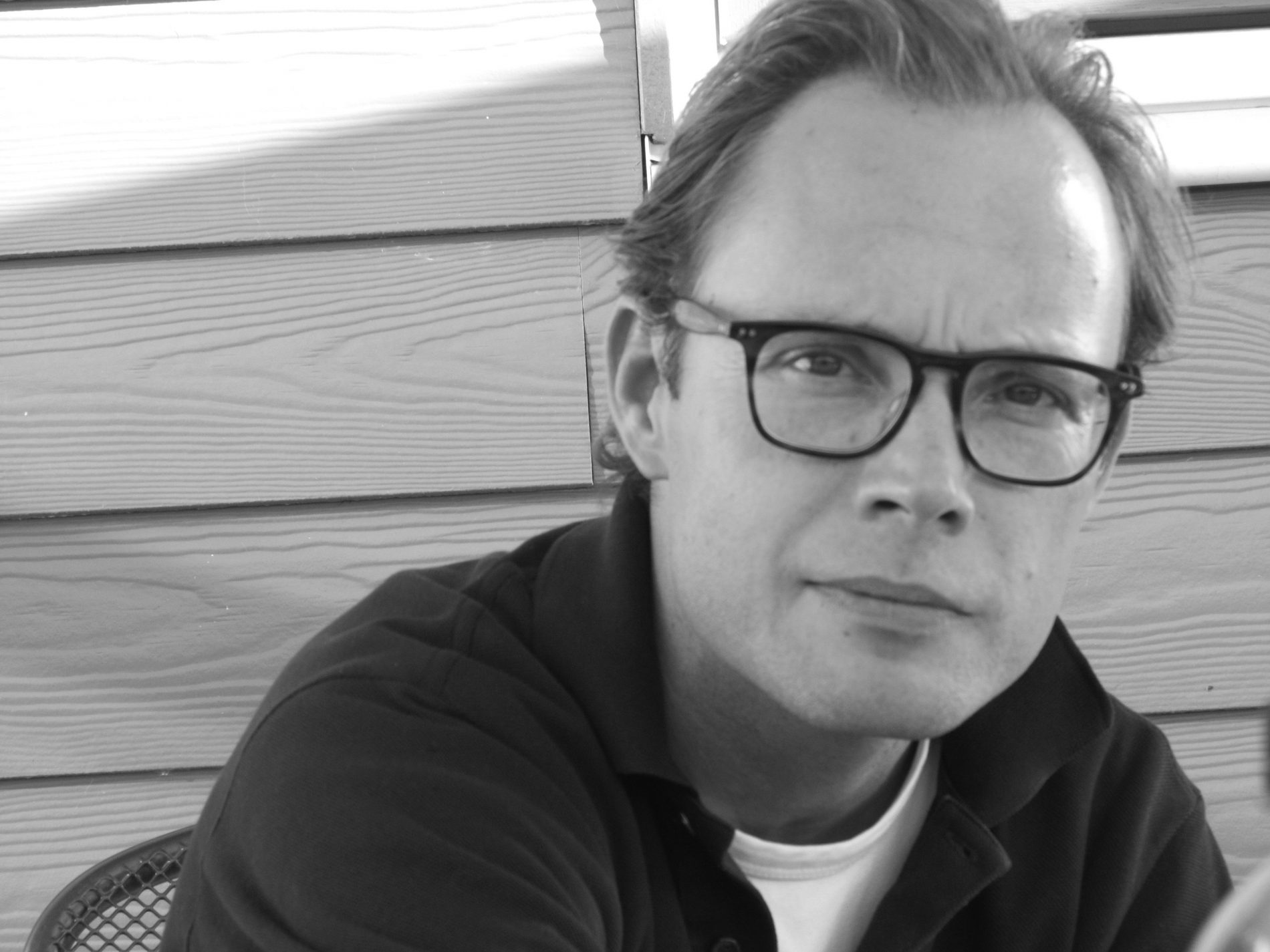 Geurt Holdijk
Senior Architect & Founder
Geurt Holdijk is the founder of HOUSE OF ARCHITECTS.
He studied Real Estate (HEAO) in Groningen and one year Art and Architecture History. In Cologne he worked several years as director of a production and trade company. During his studies at the Academy of Bouwkunst in Amsterdam he started his own office. Geurt Holdijk is also one of the partners of the byBali architectenmaatschap.
Niene Laan
Designer
Niene Laan got a bachelor degree in Spatial Design at Utrecht University of the Arts. In september she started her Masters at the "Academie Van Bouwkunst" in Amsterdam. She finished an internship at M3H before joining the team of House of Architects.
Hilda van Gortel
Architect Project Manager
She is architect and interiorarchitect.
After finishing her studies interior architecture at the Academie Minerva in Groningen, she started the Academie van Bouwkunst in Amsterdam and graduated in 2012. During her studies she gained experience at several offices like Wingender Hovenier Architecten, Nine Oaks and Next Architects. Now she is part of the team of House of Architects.
Giannis Nikiforou
Stagiair / Intern
Giannis got a bachelor degree in architecture at the Welsh School of Architecture in Cardiff and intents to continue his studies. He has previously worked at NEXT Architects in Amsterdam and Daneshgar Architects in Vienna. He is currently doing an internship at House of Architects.